Island Life In The Comox Valley
Tired of the long snow filled winters of Alberta? Ready to make a permanent change and head to the west coast? Growing up on Vancouver Island, I can attest to the fact that winter, is much easier to handle out there! I can remember "snow days" occurring with the slightest of snowfall, school would never happen in Alberta if it followed suit. Over the years, the Valley has hugely been a place where people have retired to. Done with the busy life of a city, people flock here for a calmer pace. Where you can spend evening walks down on the pier, or watch the waves roll down at the beach. But the tides are turning. The demographics are shifting and young families are moving and setting down roots here. Here your kids have access to Mt. Washington for skiing & snowboarding – heck our Canada's recent gold medal rock star, Cassie Sharpe, grew up on this mountain along with fellow Olympic Snowboarders Spencer O'Brian, CarleBrenneman, & skiier TealHarle. Or maybe trying out sailing, kayaking and mountain biking peek your interest more?Things you just can't find in Edmonton or in close enough proximity. This Valley can appease those of all ages with all it has to offer.
The market here is vastly different from that of Albertas current state. With people branching out from Vancouver, the Valley has seen an influx of families moving this way. Homes don't sit on the market, they are gone in the blink of an eye. Often in multiple offer situations that see homes sell for more than list. It goes to show, this place is HOT! Why wouldn't it be? Last September after stopping at local coffee spot, the Komox Grind, my husband and I strolled down to the pier to watch the ocean as the sun was setting behind the mountains. Floating off the water was the sound from a pianist playing on a street corner as part of an art project. It was beyond magical and the essence of all the beauty that the Comox Valley encompasses.
If it's a thought in your head that this may just be the place for you, lets chat. I would love to tell you so much more about this Valley and all it holds dear in my heart. Ready to get moving? I am happy to connect you with local professionals who love this valley, just as much as I do!
Check out some of my all-time favorite places of the valley...just imagine what the rest of the Island has to visit as well! Want to know where to find these gems? - Get in Touch!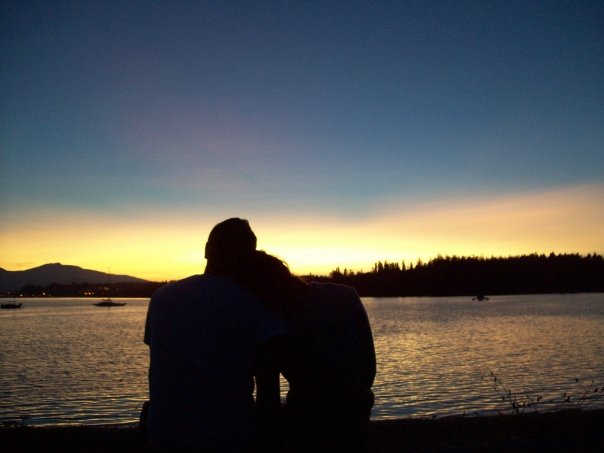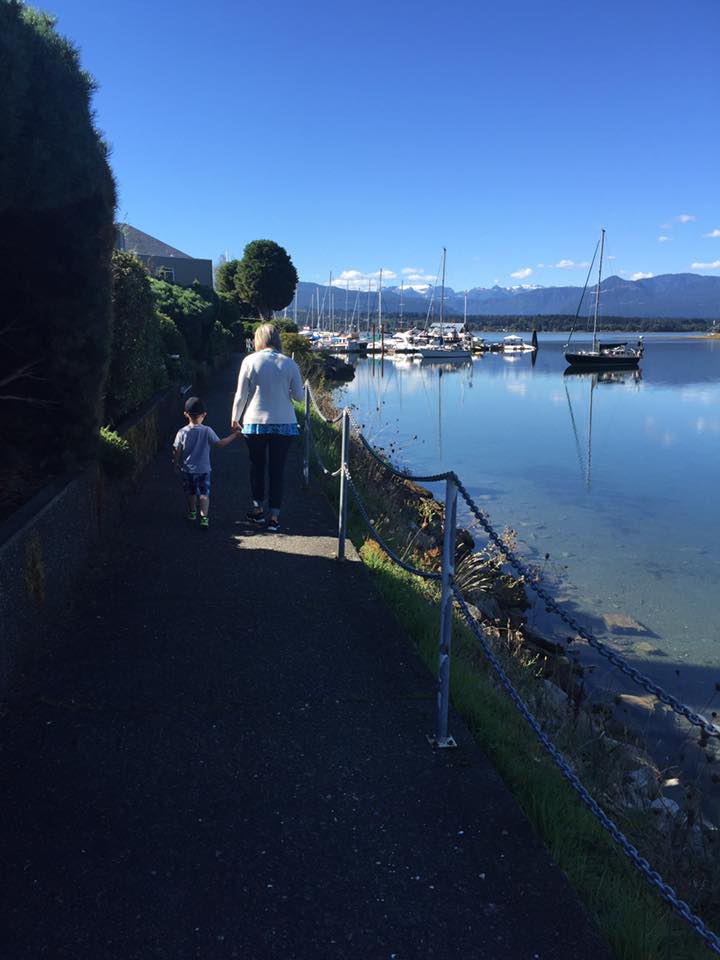 To keep up to date on all things home, design, and community - stay connected on your favorite social media platform!
Facebook: Dana Taylor - Kennedy Real Estate
Instragram: @danataylorsold
YouTube: Dana Taylor
Looking to Get in Touch? Email me: Dana@kennedyrealestate.ca
or call 780-909-7787
Author:
Anna Bayne
Phone:
780-903-0242
Dated:
February 26th 2018
Views:
406
About Anna: Anna brings with her a wealth of experience from 12 years of conveyancing at an Edmonton real estate...